For the latest InnerSpace, click here
The InnerSpace is our monthly newsletter. We are now posting it on this website for all to enjoy. If you have any questions, corrections, etc., please contact webmaster@fccmelbourne.org.

COMING SOON! A NEW WEBSITE FORMAT!
First Christian Church of Melbourne, Disciples of Christ offers those who
attend the opportunity to become engaged in a variety of activities.
Opportunities for service include singing in the choirs, serving at Daily Bread, helping at Friday Fest,
mentoring elementary students at University Park Elementary School, helping with the care of our facility,
visiting shut-ins, playing bells in the hand bell choirs, working in the "tech" booth, and
much more. If you have a suggestion for service, please contact the office, 723-6831 or contact webmaster@fccmelbourne.org.
We pray with words from Chalice Worship that throughout our lives, "we may penetrate more deeply into the mystery of Christ's sufferings; that following in the way of his cross and passion we may come to share in the glory and triumph of his resurrection; through the same Jesus Christ our Lord. Amen."

We observe communion, the Lord's Supper, every Sunday and welcome you to dine with us at the open table. For those interested in joining our church, we receive new members every Sunday following the sermon. Do you have a prayer concern? You may share it with us in many ways. We share joys and concerns during worship before our morning prayer. We have a prayer list which you may add to by using the prayer request cards found in your pew. Your prayers are important to us. You're invited to participate with us. Please share.
Women's Bible Study
The ladies meet on Thursdays from 10:00 am until around noon in the conference room at church. All ladies are invited to join the group at any time. If you want more information concerning this group study, please contact Mary Gulledge, Visitation Minister and leader of this group, at the church: 723-6831.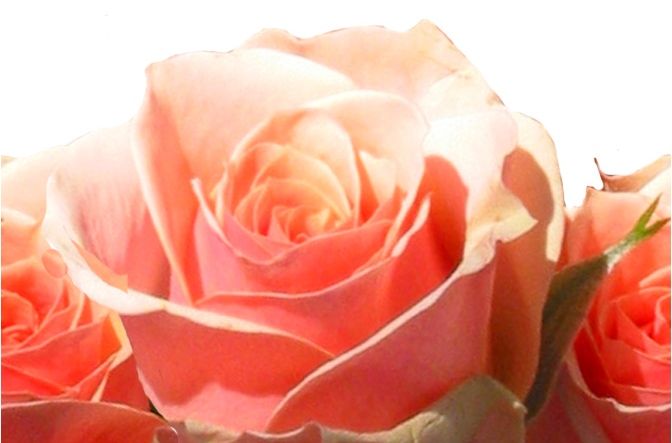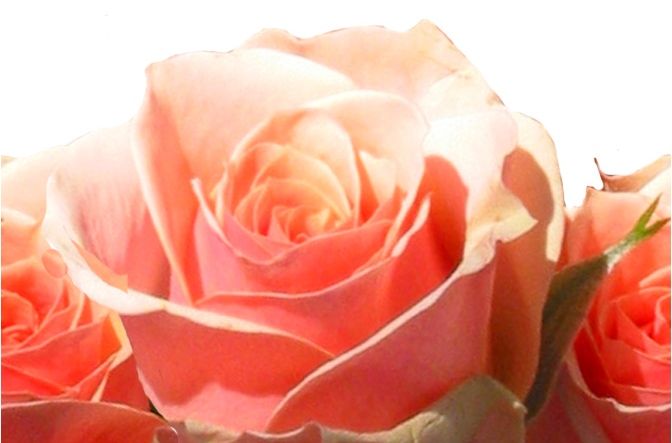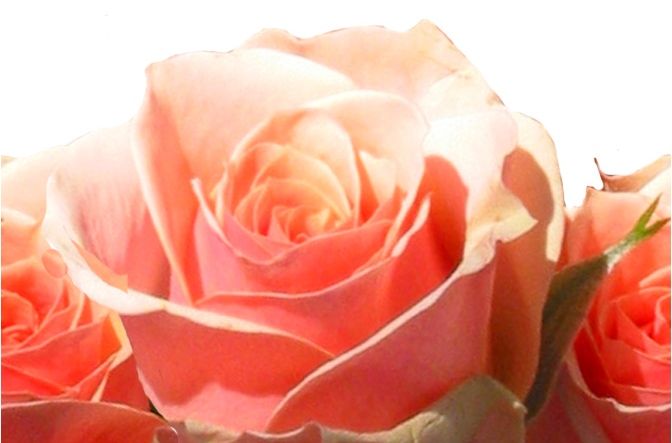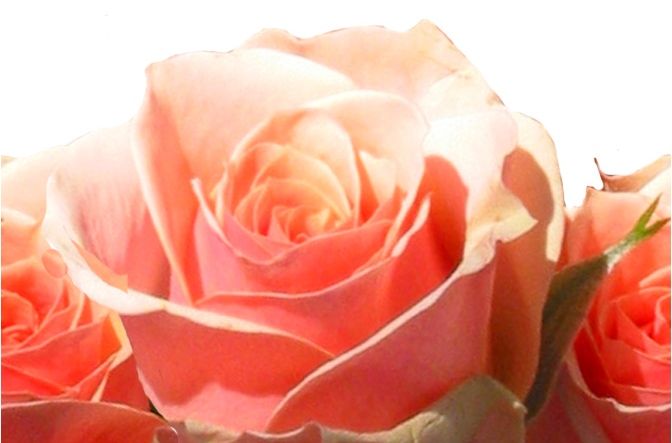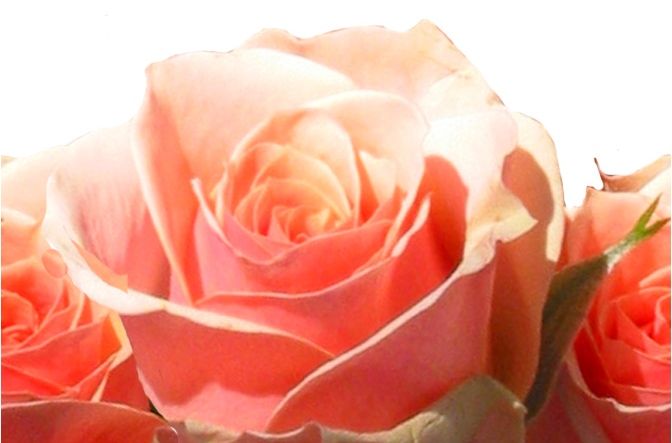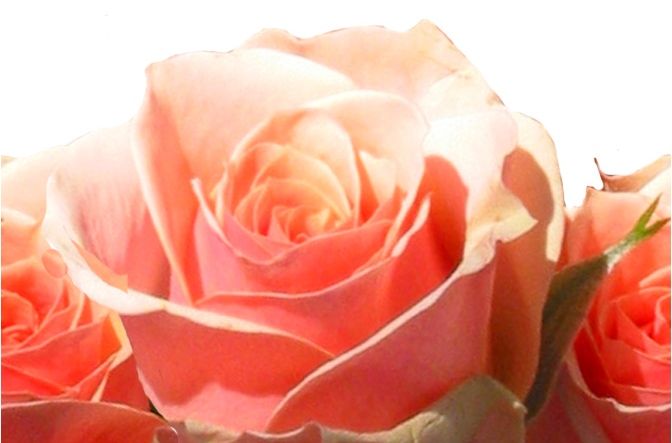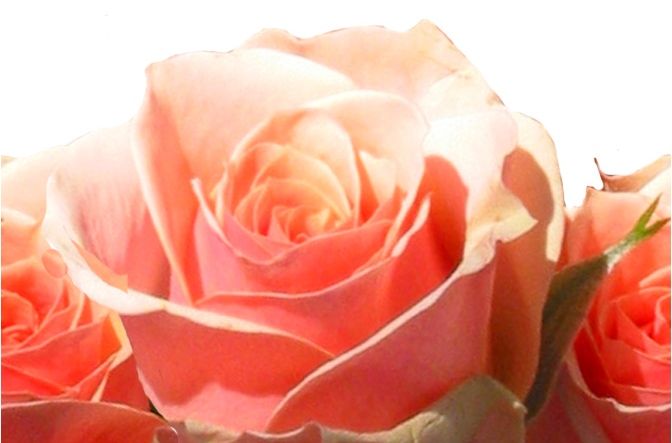 The Sanctuary is so very beautiful.
If you are looking for a location for your wedding, contact the office at 723-6831.
We will be happy to discuss dates, times, rental fees, etc. We have a wedding liaison who will work with you to insure a wonderful ceremony. We also have musicians available to enhance your wedding ceremony. We also offer you the opportunity to display a video montage on the screens before the ceremony begins. Many couples have used this service. It offers the wedding guests the experience of sharing special "Kodak" moments in the lives of the bridal party. Information regarding this is also available through the office. You do not need to be a member of this congregation to use the facility.
We also have a newly renovated Fellowship Hall that is available for rental for receptions birthday parties, etc.
! CALLING ALL KNITTERS and
CROCHETERS and QUILTERS !
The Yarn Ministry has knitted and crocheted scores of baby hats, ear warmers, bassinette blankets, and prayer shawls. This outpouring shows such faithfulness on the part of the knitters and crocheters. All are busy with family and other responsibilities, bu
t they still keep their ministry active. Their hearts are open and their fingers stay nimble as they care for and about others.

The Yarn Ministry meets at 10 am on the second Tuesday of the month at church in the library/conference room. All knitters and crocheters are welcome to join in the joy of this ministry. If you do not knit or crochet but wish to learn come to the next meeting. Yarn and needles and hooks have been given to us and several members are willing teachers.

If you are interested in participating in this ministry group please call the office, 723-6831.
SUPPORT OUR CAMPUS MINISTRY -- Campus ministry involves helping students, staff, and faculty deal with issues of faith and seeing the relation of faith to their studies and work. Your monthly contribution will aid in this important ministry. Make checks payable to FCC and mark for FIT Campus Ministry, or place a monetary contribution in an envelope in the pew rack and write on the outside for Campus Ministry, and place in the offering.
for further information contact Dr. Bill Barr through the church office.
CALENDAR
For more specific activities, see the calendar in the InnerSpace. (Click at top of page.)
Sunday
8:45 am – Sunday School for adults
10:00 am - Morning Worship - Children's Church
11:15 am - Coffee and Fellowship Time
3:00 pm – Praise & Worship at Crane Creek, led by Richard Spellman
Monday
12:00 noon - Glad to Be Alive - NA
4:45 pm - Tone Chime Practice
6:00 pm - Hand Bell Practice
Tuesday
12:00 noon - Glad to Be Alive - NA
10:00 am—Yarn Ministry - Second Tuesday of the month
8:00 pm—NA & Nar-Anon (Fellowship Hall and Room 1 West)
Wednesday
12:00 noon - Glad to Be Alive - NA
5:30 pm - Florida Sunshine Cloggers
Thursday
12:00 noon - Glad to Be Alive - NA
10:00am Women's Study Group
4:15 pm - Senior Singers at Crane Creek
6:30 pm - Adult Choir
7:30 pm - AA meeting
Friday
12:00 noon - Glad to Be Alive - NA
Saturday
12:00 noon - Glad to Be Alive - NA
5:00 pm and 7:00 pm - N.A. & Nar-Anon (Fellowship Hall and room 1 West)
REMEMBER: We serve at the Daily Bread the first Thursday of the month! Much help is needed and greatly appreciated.
We remember those in need on the first Sunday of the month by bring non-perishable food to church to donate to the South Brevard Sharing Center.
Be Sure These Dates are On Your Calendar!
Some things for thinking Christians to ponder:
http://www.ncccusa.org/gifs/educationbulletin.pdf
Click on the above site to read some questions to consider related to children and their education... for candidates and for discussion and reflection. This information was put out by the National Council of Churches - Committee on Public Education and Literacy.
We would like to invite you to visit Florida Tech's Protestant Campus Ministry. This ministry has helped us, lending hands in times of great need. We need to support them as well in our prayers and our gifts. Our future lies in the hands of those young people coming after us.
Great minds discuss ideas
Average minds discuss events.
Small minds discuss people.
Join the Choir!
Director John Hays extends an open invitation to all those individual who would like to join our choirs. An ability to read music is not required, only a desire to "make a joyful noise unto the Lord." We have two choirs, the Adult Choir and the Senior Singers. Senior Singers is for folks who want to meet in the afternoon and sing "old, familiar" hymns to the Lord. It meets at Crane Creek (just down the road from FCCM.) Contact our Director of Music Ministry, John Hays for more information by calling the office, 723-6831. The secretary will take your name and number and pass the information on to John.
Check out the new "Music - Worship Ministry" page! If you are interested in Orders of Worship click here as well.
If you want to read Rev. Foster's sermons,
click below. (Under reconstruction)
The Sanctuary is a holy place. It is a place of refuge and protection. Let us enter with reverence, allowing the tranquility of the place to permeate our souls. As we enter, let us prepare ourselves to become Sanctuaries for God.
If you have anyone in your family who is in the Active Military, please let the church office know - 723-6831 or e-mail: office@fccmelbourne.org. We would like to start correspondence with them - words of encouragement, etc.
2008 SANCTUARY FLOWERS
The 2008 Flower Chart is in Fellowship Hall. Be sure and fill in your special day as they fill up fast. There are still several open dates. $20 will buy two vases for Sunday morning service. They are your flowers and you may take them home following the service. Willa Cox will keep track of your day and send you a gentle reminder close to the date. This is a great way to honor a special event and someone special in your life.
CHURCH OFFICE E-MAIL: office@fccmelbourne.org
E-MAIL FOR REV. FOSTER: pastor@fccmelbourne.org
E-MAIL FOR ASSOCIATE PASTOR OF VISITATION : visitation@fccmelbourne.org
E-MAIL FOR WORSHIP PLANNER: worship@fccmelbourne.org
The Christian Church Conference Center
The center celebrated its 50th anniversary this year. Click above to see what a beautiful place it is. It is used by children and adults from around the state and the nation. We can be very proud of our Center. Our continuing support is vital in order to guarantee that it will be there for future generations.
A thought to ponder... Our sanctuary is an under-utilized resource within our facility. It is a perfect place for prayer and meditation, to read scripture and get away from it all. No one will ask you any questions or try to engage you in conversation. The sanctuary is an ideal and holy place for private for private conversations with God. It can be made available to you during the week between 9 AM and 4 PM.
The Crane Creek Apartments Praise and Worship Service led by Dr. Richard Spellman, begins at 3:00 P.M. FCCM members are encouraged to join the residents, showing them how warm and friendly we are.
Remember the First Sunday of the Month is "Sharing Sunday." FOOD NEEDS: canned tuna, meats, stews, veggies & fruits, soup, macaroni & cheese, peanut butter, jelly, pork & beans, spaghetti & meatballs, powdered milk PERSONAL ITEMS: toilet tissue, toothpaste, shampoo, deodorant, sanitary napkins, detergent, razors and face soap. FOR THE HOMELESS: pop-top cans of tuna, fruits, beanie weenies, crackers, etc.. SCHOOL SUPPLIES: #2 pencils sharpened, large erasers, 24 count crayons, colored pencils, blue pens, wide ruled loose leaf paper, composition books, glue sticks, Fiskar scissors, pencil box, tissue paper, pocket folders with prongs. Prayerfully consider your donation on sharing Sunday. Sharing is Caring!
FOR YOUR SAFETY AND SECURITY... AND YOUR CHILDREN
Occasionally, the homeless or panhandlers come to our church when they know folks will be here. Often this is Sunday morning or evening. We know some of these people might be drug addicts, alcoholics, mental cases or even child molesters. At times, they can become belligerent or even dangerous. We do them no good when we give them money. Do not give them a ride. If one becomes angry or will not leave when asked to, call the Melbourne Police - 911. They are familiar with this problem. We all want to help, but helping usually involves much more than we can do. Many of these individuals are "professional beggars" and their work is to get money out of us.
Child molesters and sex offenders may hang around the church, particularly at night. Do not let your children run loose around the buildings. Do not let them go alone to outside restrooms or be in classrooms without an adult. Don't let your child become an opportunity
Response to my request for e-mails has been wonderful! I have had a lot of fun e-mailing members, sending clips of information, etc. Please give me, Brenda Reynolds, your e-mail address if you already haven't. My address is at the bottom of this page. We are hoping to be able to use e-mail as a main method of communication with the congregation. Your response is vital. I have had some great feedback on this web page. Send me ideas. I'd love to hear from you. Thank you. Brenda